Bij SafanDarley waar ik heb gewerkt, was een wens om in een modelaanzicht selecties te kunnen weergeven van delen van apparatuur welke gemonteerd waren op de montageplaat. Bijv. een overzicht van Lenze regelaars, of C-Dias.
En deze kun je eenvoudig selecteren in het modelaanzicht. Je definieert eerst de basis componenten, bijvoorbeeld montageplaat aan de voorzijde zichtbaar, en dan kun je via de knop [weergeven / verbergen] onafhankelijk van de basiscomponenten, de zichtbaarheid van de afzonderlijke 3D-objecten wijzigen.
Een mooie optie, maar als je kijkt in de navigator, dan krijg een een lijst zoals deze te zien.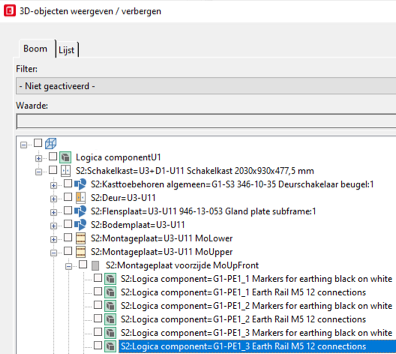 Het lastige van deze weergave is, dat je niet kan zien om welk component het gaat. Immers S2:Logica component zegt me niets. Laten we deze weergave eens aanpassen. Want dat is mogelijk binnen EPLAN.
Klik op "weergeven / verbergen"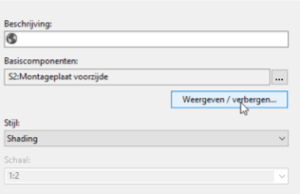 In het scherm dat zichtbaar word, selecteer je de het tabblad waarvan je de weergave wilt veranderen. Ik heb voor "Boom" weergave gekozen.
Dan klik je ergens in dat scherm en kies je uit het snelmenu " Weergave configureren".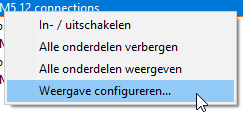 Dan zie je een scherm " Weergave configureren"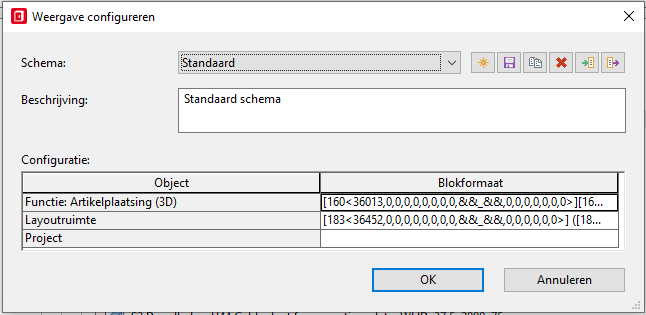 Dan klik je op de 3 puntjes, achter "Functie artikelplaatsing (3)" en een volgend scherm opent zich.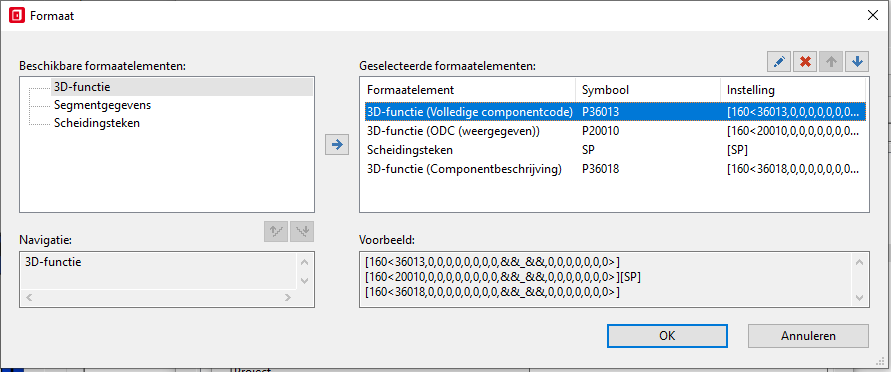 Er volgt nog een scherm. Daar kun je een selectie maken welke velden je wilt zien in de boom.
Door links  "3D-functie" te selecteren, kun je met het pijltje naar rechts een veld kiezen om te tonen in de boomweergave. 
Ik heb hier gekozen voor de velden "3D-functie (ODC(volledig)", gevolgd door "3D-Functie (Component beschrijving)" en daarna "3D-functie (Artikelnummer [1])".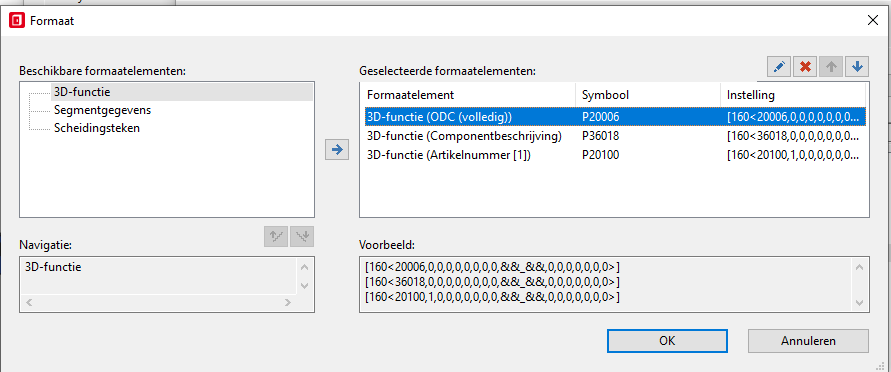 Uiteindelijk zie je hieronder het resultaat.
Door het toevoegen van deze gegevens aan de weergave, word een en ander veel duidelijker en kun je nu beter selecteren welk onderdeel zichtbaar moet worden in het modelaanzicht.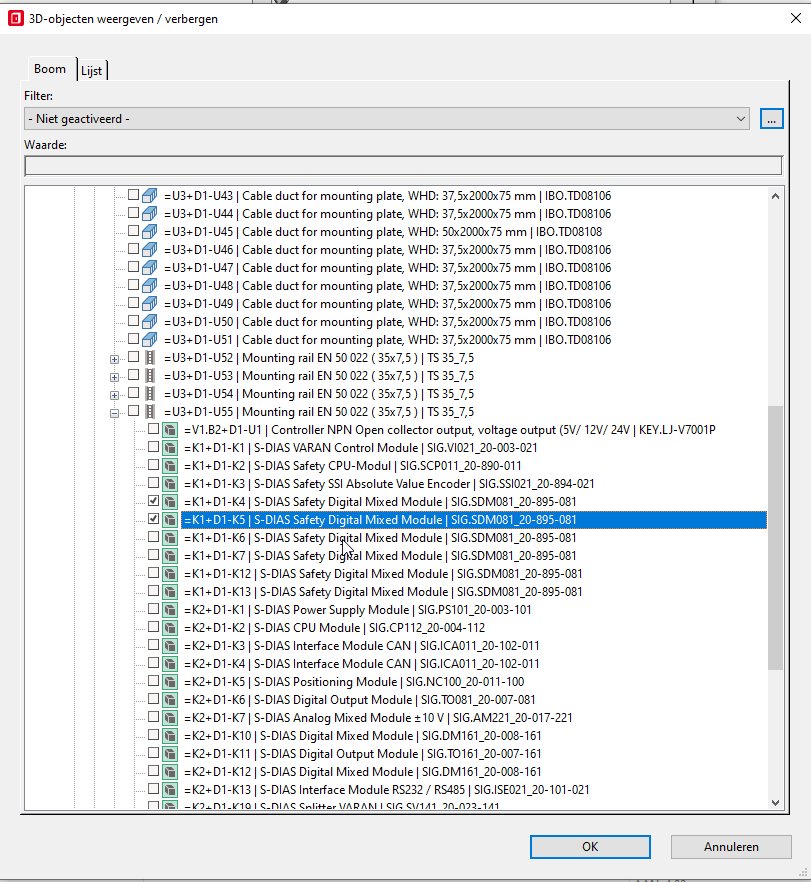 Aan u de taak andere navigatoren onder de loep te nemen.
Laten deze navigatoren zien wat voor mij handig is, of zal ik ze aanpassen?