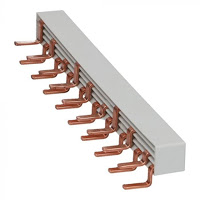 We kennen de kabel definitie maar weinigen kennen de faserail definitie.
Wat is een faserail definitie, en hoe gebruik ik die?
Bij spanningsverdelingen heb je vaak te maken met 1 toevoer gevolgd door een doorverbindingskam. Als je deze gaat doorverbinden met draden, dan worden hier draden voor gerouteerd terwijl het een faserail is. Door gebruik te maken van de faserail worden deze verbindingen niet opgenomen in de verbindingslijst.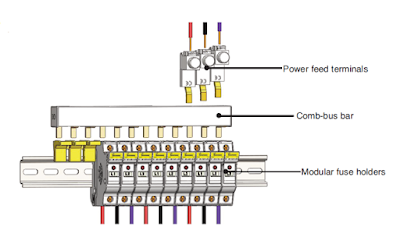 Het begint met het plaatsen van de faserail.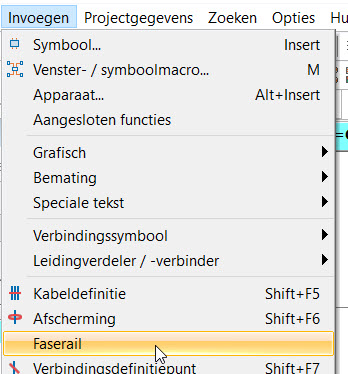 Deze faserail moet verspreid worden over alle verbindingen die op de rail zijn aangesloten. De eerste plaatsing is een hoofdelement, de volgende plaatsingen horen bij het hoofdelement en worden dus een neven element. Hieronder zien we de verschillen als we met de muis op de verbinding gaan staan.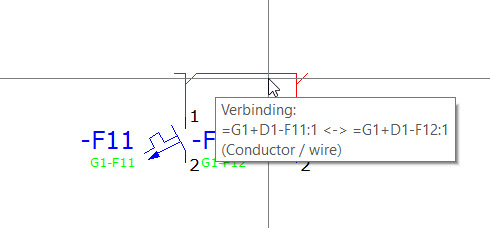 Aan het hoofdelement koppelen we dan het artikel, of meerdere artikelen, bijvoorbeeld de aansluiting zoals hieronder getoond is.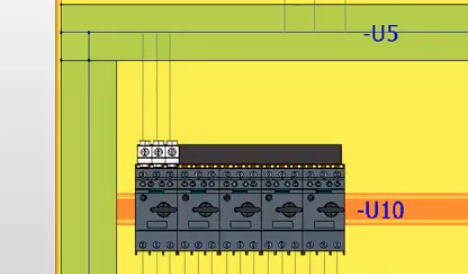 Ik heb er een webinar overgemaakt toen ik nog bij EPLAN werkzaam was. Hierin is ondermeer te zien het gebruik van railsystemen, met de bijbehorende onderdelen.
Surf naar "www.eplantrainingen.nl", ga naar "Webinars" en dan "Maandelijkse tips and tricks".